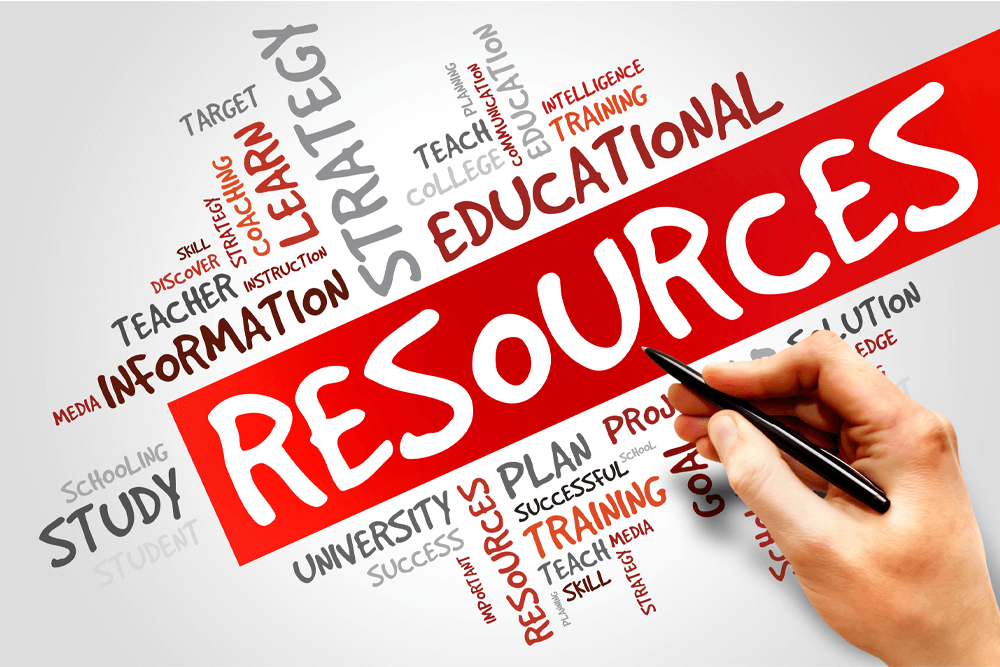 How do Amazon sellers share ideas, experiences, and advice with each other? Well, it's no surprise that entrepreneurs who sell products on Amazon also participate in a number of virtual networking forums where they discuss the most effective Amazon seller resources that they use. With an abundance of Amazon seller resources a few clicks away, it's important to know how to use the available tools to improve your Amazon selling strategy. Below are a few of the top Amazon selling resources (both online and in-person) where you can learn about Amazon selling strategies and contribute to community discussions:
Amazon Seller Central
The first, and often best, resource that you should check is Amazon's online forum. Amazon Services Seller Forums categories address all types of selling and fulfillment topics, as well as company announcements. Post a question and you're sure to get a quick response from experienced and knowledgeable sellers. You'll find that other Amazon Sellers on the forum are willing to offer advice on topics ranging from basic how-to questions to recommended practices. Amazon Seller Central is essential for beginning Amazon Sellers.
Podcasts
A number of Amazon Sellers produce their own podcasts. Unlike user groups where people share information and respond to questions, podcasts are typically seminar-like discussions. Listeners can learn how to get started selling on Amazon, hear Amazon selling success stories and acquire practical tips on how to expand their Amazon selling operations. Listening to podcasts is a great way to broaden your Amazon-selling expertise while also checking other things off your seemingly endless to-do list. There are a variety of podcast services, but perhaps the most popular is Apple's Podcast (formerly accessed through the discontinued iTunes, but now a separate dedicated app).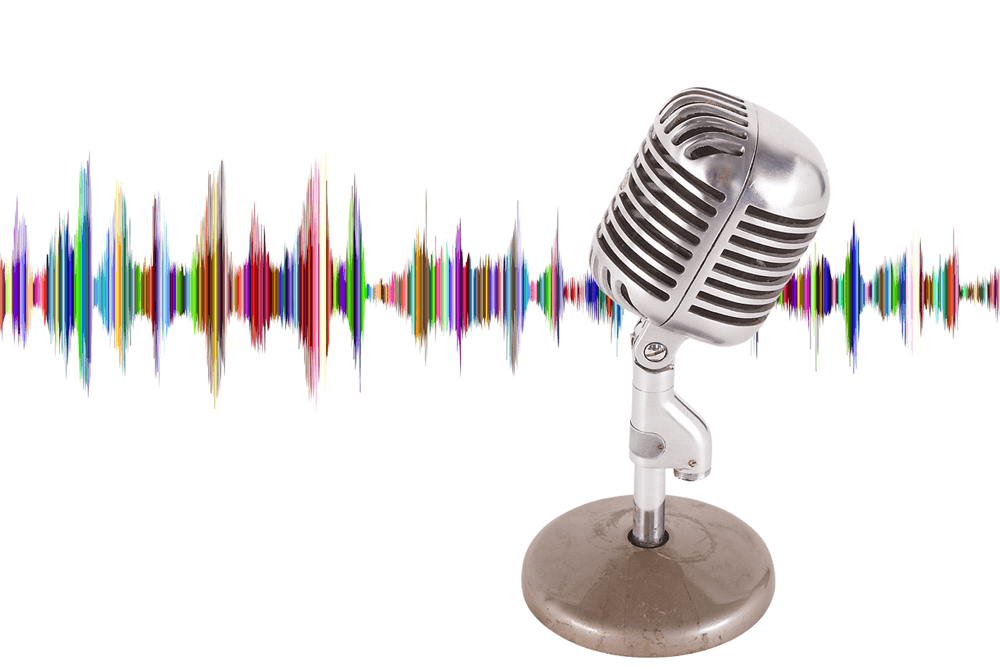 Facebook Groups
There are over 300 Facebook groups for Amazon sellers to connect and bounce ideas off each other. How can you find the best Amazon seller resources on Facebook? It's easy! Just search "Amazon Sellers" or a similar search term on Facebook and you're sure to find any number of groups that share Amazon marketplace information, tips, and best practices.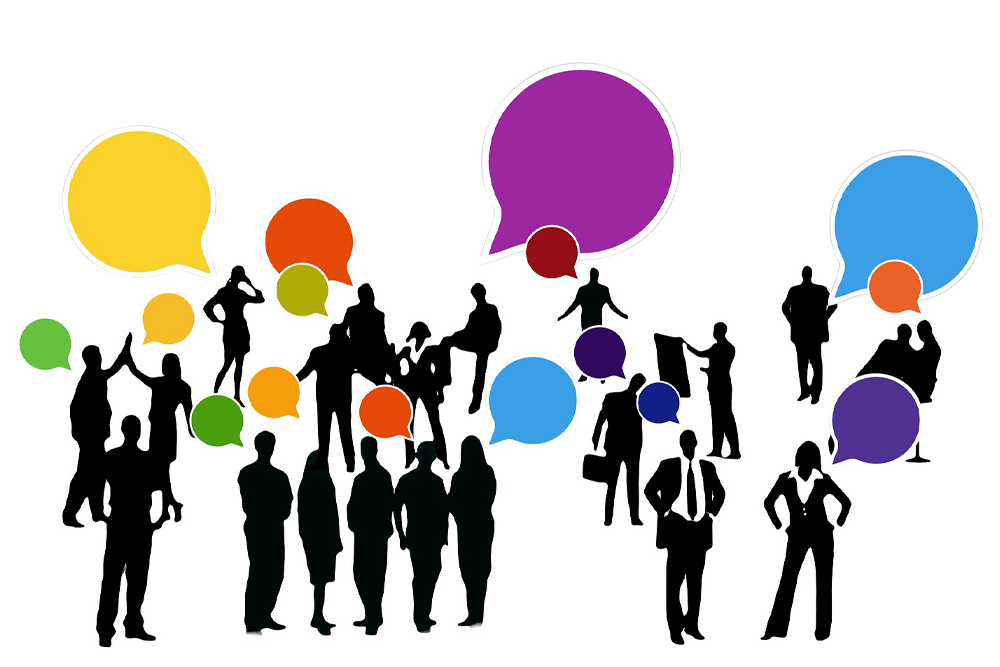 YouTube
You can find just about anything on YouTube—how to fix a flat tire, prepare a meal or compare products. So, it's no surprise that if you enter any topic related to Amazon seller resources, you'll uncover a wealth of useful information. Some Amazon Power Sellers double as YouTubers and will walk you through everything from tips on how Fulfillment by Amazon (FBA) works to inventory scanning rules and how to conduct effective product research. Plus, it's fun to actually "meet" other Amazon sellers and hear their tips for success.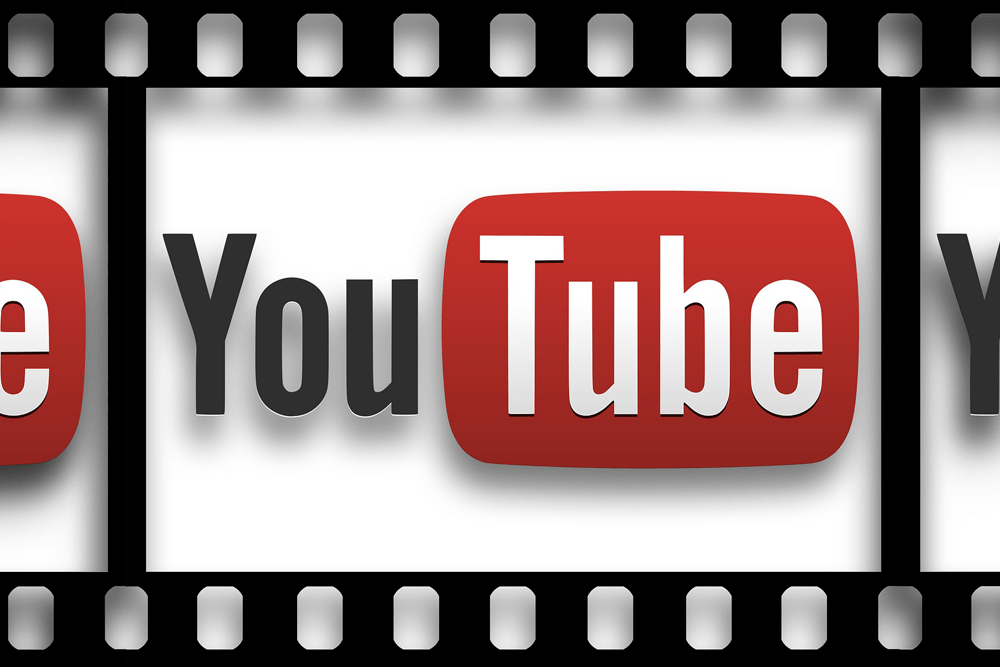 Amazon Conventions
Speaking of connecting with other Amazon sellers, the best place to build formative connections is at one of the dozens of Amazon Conferences held around the world each year. Amazon conferences are a great way to network with fellow Amazon sellers and learn new Amazon selling strategies before everyone else. The conferences are usually Amazon-focused (such as the Amazon Sellers Group TG annual event in January and the Prosper Show held in March) as well as various other general ecommerce workshops (such as the eCommerce Summit in May and eCommerce Expo in September). Attending Amazon conferences is one of the best ways to get first-hand looks at new technologies and techniques that can help improve your marketing strategies and increase your business margins.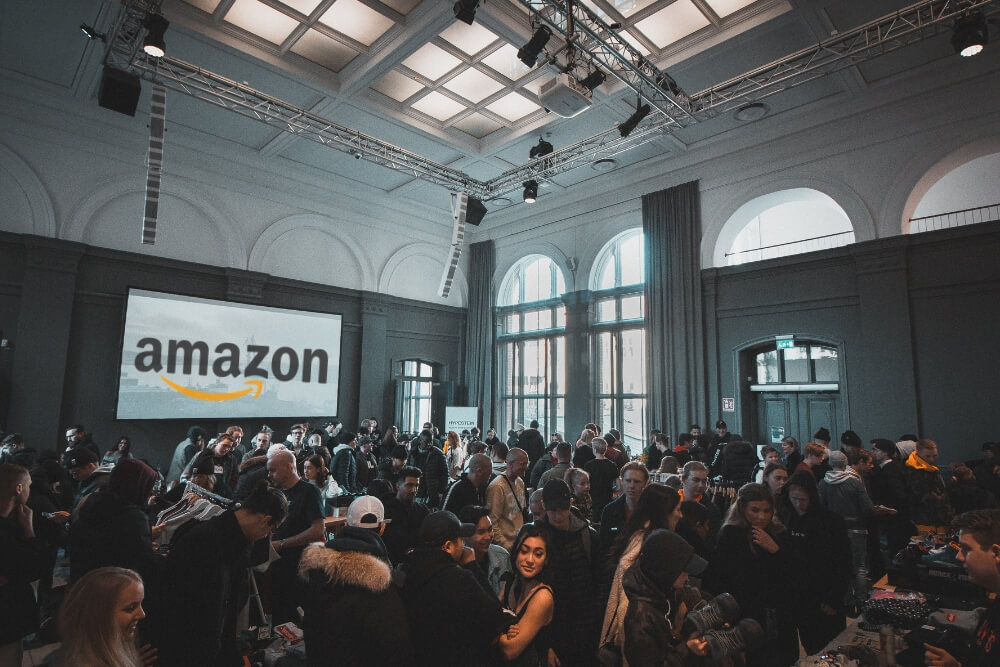 Note of Caution
Be on the lookout for anyone who claims unrealistic returns or advocates "secret strategies" that are actually against Amazon's Rules of Service. Be especially wary of the biggest red flag warning sign: here asking for investment and guaranteeing quick, disproportionately large returns. The internet is a great resource for information, but also unfortunately full of scammers trying to rip you off. Violating Amazon's Rules of Service is never worth the consequences so be wary of black hat tactics that will inevitably cause you more trouble than they're worth.
FeedbackWhiz
One Amazon selling resource that you can always trust is the FeedbackWhiz blog. It is continually updated with the latest news, tips, and strategies to help you succeed in selling on Amazon. FeedbackWhiz's email automation tools can help you streamline your communication processes, get more reviews and free up more of your precious time. Try FeedbackWhiz today for free and become the Amazon seller who other sellers contact when they need advice!