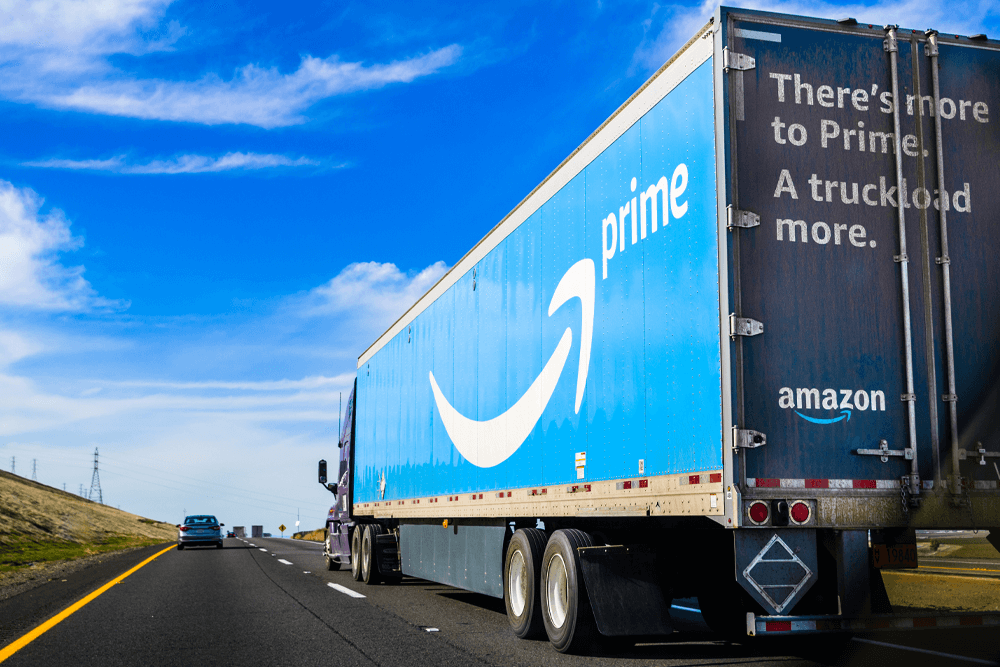 Amazon is often described as a logistics company — the most versatile e-commerce in the world that sells any type of product that customers could possibly want and delivers it to their doors quickly and efficiently. An important part of delivering the Amazon promise of fast and efficient delivery is Amazon Logistics. Amazon Logistics delivers value to customers — that much is indisputable. But does Amazon Logistics deliver value for Amazon Sellers?
As with many complicated Amazon topics, the simplest answer is "it depends." Nothing is perfect and Amazon Sellers have to carefully weigh the pros and cons of using Amazon Logistics in their selling strategy. With that said, it's possible to take advantage of the benefits if you are proactive and aware of Amazon Logistics most common pitfalls.
Amazon has been providing shipping and delivery services since its first pilot program in 2005 to complement, some might say with an aim to supplant, traditional carriers such as the U.S. Postal Service, UPS, and FedEx. It offers 7-day and same-day delivery services in the United States using a network of third-party logistics providers called Delivery Service Partners (DSPs). These shipping services are not Amazon employees; they are contractors. That's a key distinction that brings us to the potential flaws of Amazon Logistics for third-party sellers.
Potential Cons of Amazon Logistics for Sellers
Amazon goes beyond the call of duty to provide top-notch customer service to all customers. It employs the latest and greatest technologies and best practices to ensure packages are efficiently delivered when promised. Still, unlike USPS, UPS, FedEx and other carriers, Amazon does not have direct control over the infrastructure, the vehicles or the staffing. With more moving parts that Amazon does not have direct control over, glitches and technical difficulties sometimes occur. When that happens, products arrive late or in poor condition and the customer experience suffers.
Amazon Sellers can't pick and choose the DSPs they want to use; nor does Amazon solicit seller input about how to run its logistics chain. It's not the seller's fault if packages are late, or delivered to the wrong address, or left in a location that resulted in damage. But customers don't make a distinction between Amazon Sellers and Amazon Logistics. If delivery is unsatisfactory, the negative feedback is directed at the seller, not Amazon Logistics. Amazon Logistics delivers value most of the time but Amazon Sellers must understand they could receive negative reviews that weren't a result of them doing anything wrong. It's still unclear if and how much responsibility Amazon accepts when buyers and sellers have these types of disputes.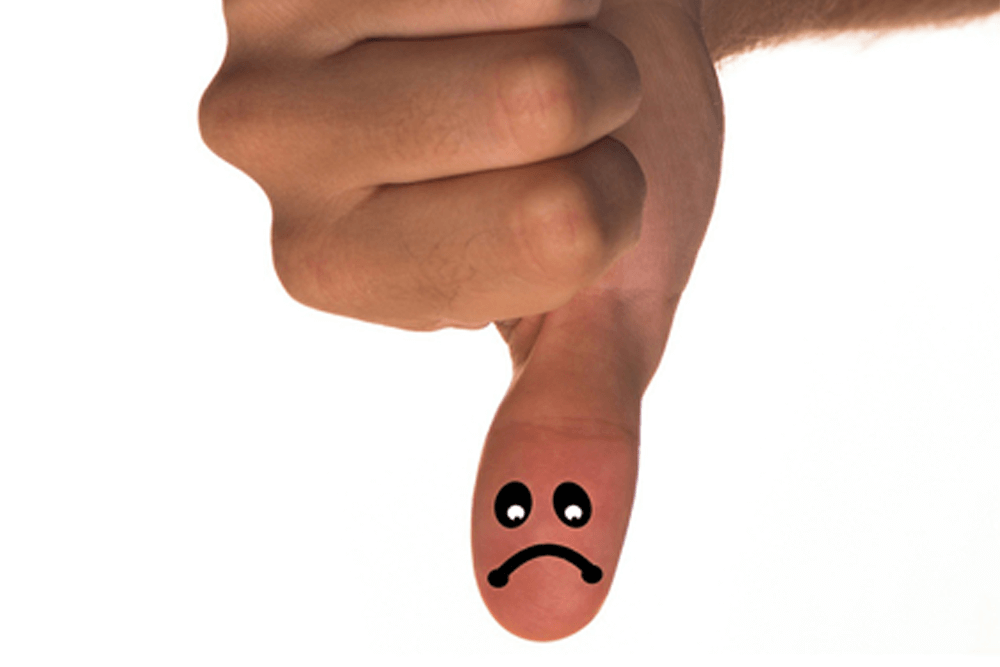 Given that risk, why use Amazon Logistics?
Potential Pros of Amazon Logistics for Sellers
Traditional mail services are far from perfect themselves. They get overwhelmed by deliveries and let shipments back up — particularly during peak seasonal periods such as Christmas. Amazon Logistics generally performs well during times of high shipping volume. Moreover, sellers who use Amazon Logistics can take advantage of Amazon programs such as Hub Lockers, Fresh, Flex, and Prime Air and offer expedited same-day service in certain locations.
Sellers who use Fulfillment by Amazon (FBA) or Seller Fulfilled Prime have the additional advantage that Amazon handles customer support and item support. But if you don't use these services, you leave your business exposed to potential unwarranted criticism and negative reviews. And even if you do use them, customers who are frustrated about delivery problems may still direct their ire at you — not Amazon or FBA.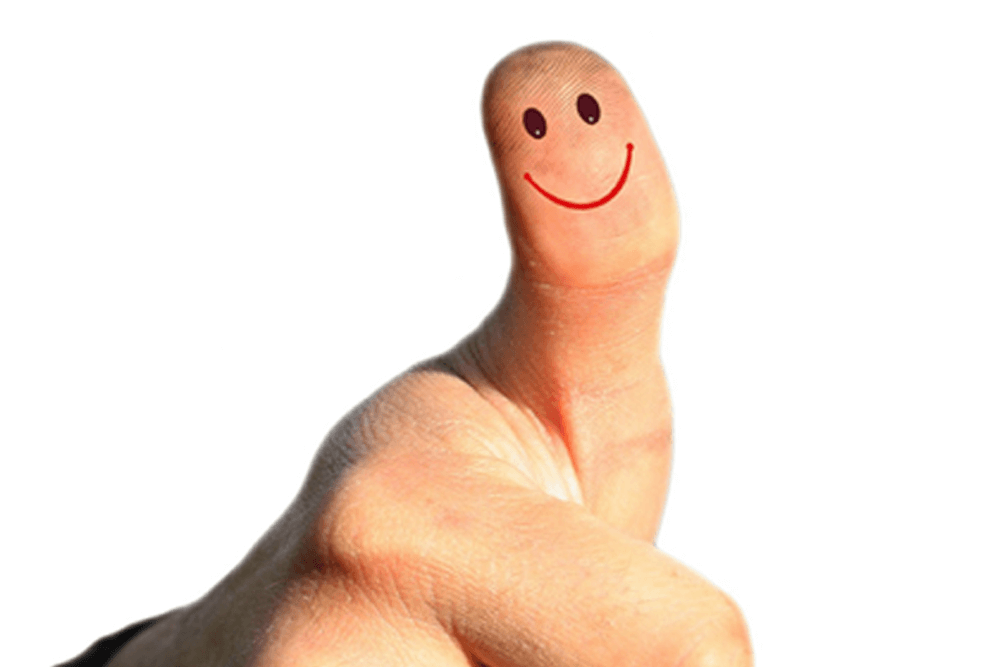 How to Manage the Cons of Amazon Logistics
Amazon Sellers can take advantage of the benefits of Amazon Logistics by taking steps to proactively minimize the risk of customer disputes arising. While you can't control delivery logistics while the product is being shipped, you can take steps to temper customer expectations. If you communicate consistently post-sale, when the product is shipped and when the product is expected to arrive, it increases the likelihood that customers will contact you directly with a problem rather than immediately resorting to posting negative feedback. Here's what to do:
Upon receipt of an order, send a message thanking the customer and stating that their order is being processed.
Send another message to verify when the product has been shipped. Include a tracking link and advise the customer how to sign up for shipment updates via text message.
A few hours after the stated Amazon estimated delivery date, email a note that the customer should have received the order and to let you know if there are any questions or problems. (Note: It's important you wait a few hours because delivery times are approximate; send it too early and the package hasn't yet arrived and you risk confusing or angering the customer.) Assure the customer you are committed to providing complete satisfaction and that they can contact you whenever if they have any issues with the product. That way, the customer turns to you first to resolve a problem instead of writing an angry review.
If a customer hasn't received a package, especially if it's been marked as delivered, contact Amazon support. Make it clear in your communications with the customer that you are proactively pursuing Amazon to resolve the issue. Refrain from directly blaming Amazon and taking zero responsibility (even if you are completely in the right), but make it clear that you are proactively working with Amazon to resolve the problem as quickly as possible.
Once the issue is resolved, send a message of apology — even if it wasn't your fault. You might want to consider offering a discount on the next order as compensation for the inconvenience. Making a little less profit on the next sale is well worth it compared to the potential loss of sales due to a negative review.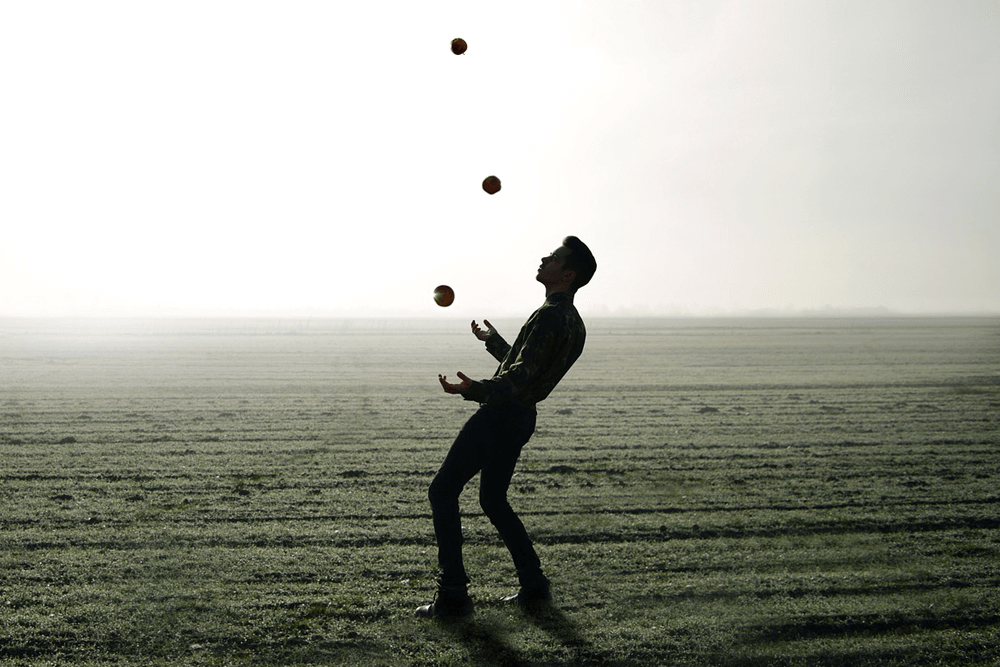 Turn a Negative into a Positive
Negative feedback can be deadly to an Amazon Seller's reputation, which has a direct effect on future sales. To minimize the potential for negative feedback resulting from Amazon Logistics missteps that are outside the seller's control, sellers need to be proactive in keeping in touch with customers throughout the shipping process. For other issues that might result in negative feedback, consider a complete seller management tool such as FeedbackWhiz. Sign up for a free 30-day trial of FeedbackWhiz (no credit card required!) to transform your customer communications processes and take decrease the likelihood that you will receive negative reviews.